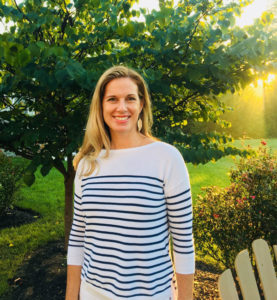 Hello! Welcome to OneKindGirl! OneKindGirl is an educational series directed at educating, empowering, and increasing the self-esteem of ALL girls. I believe that if we give young girls the tools and education to learn about their bodies, we give them the key to unlocking their confidence. OneKindGirl promotes kindness and compassion on EVERY level, taking care of ourselves and our peers.
I am an OB/GYN Nurse Practitioner now for over 11 years. I specialize in the health and well being of women. Because young girls become strong women, I am making it my LIFE's mission to connect early with girls to give them the confidence to know their bodies, allow them to be empowered to make good choices, and increase the confidence they ALREADY possess to change the world.
I host a series of workshops that will allow young girls to connect with their mind, their body and spirit. Check out our local workshops!